Rookie Ninja is a Value-Added Distributor catering to the Middle East and Africa region. Our portfolio spans across computing, information management, scan, print, components, gaming, storage, cybersecurity, networking, audio-visual, IT accessories, and more. We are a dynamic team distributing information technology products and solutions to channel partners, VARs, and system integrators. We have quickly established ourselves as a reliable partner for businesses seeking reliable IT distribution services. We represent some of the best-known brands from the IT industry for sales, pre-sales, after-sales services, support, and more.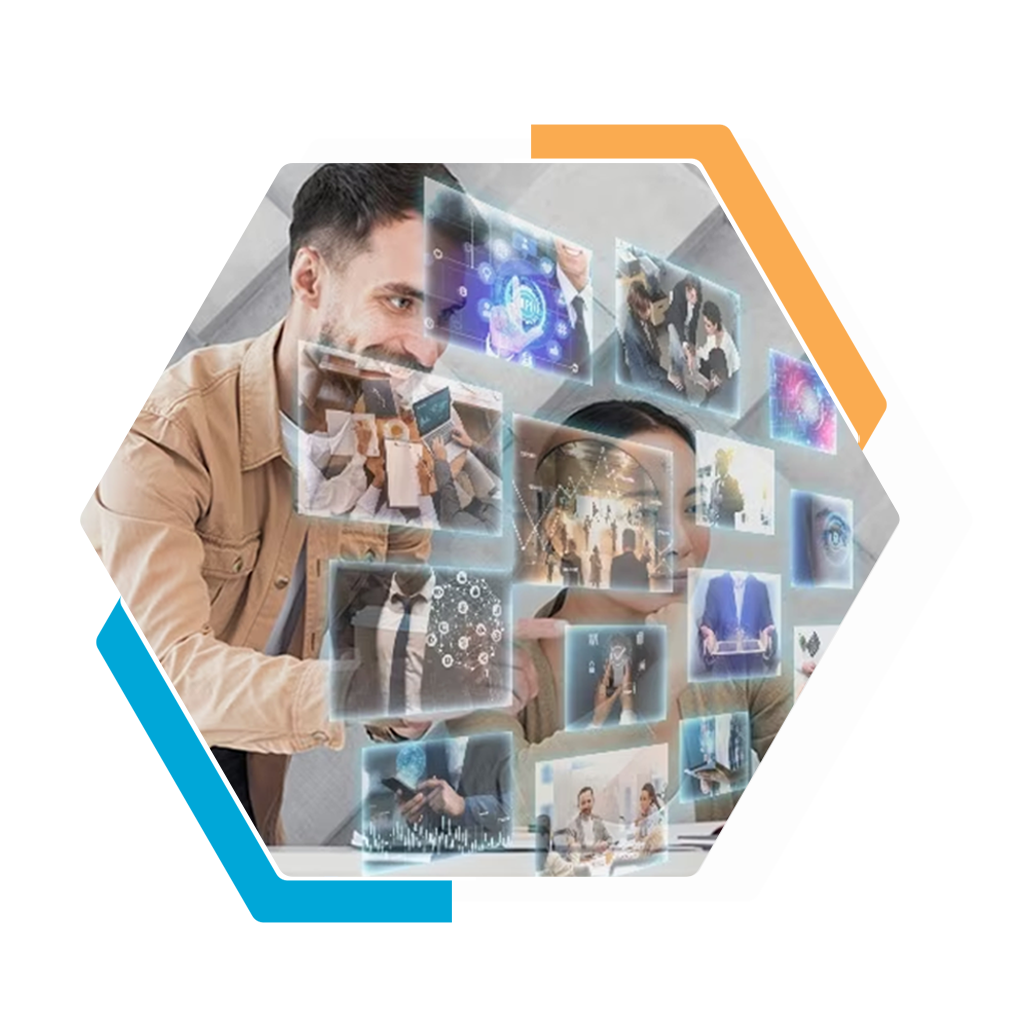 Diverse Product Portfolio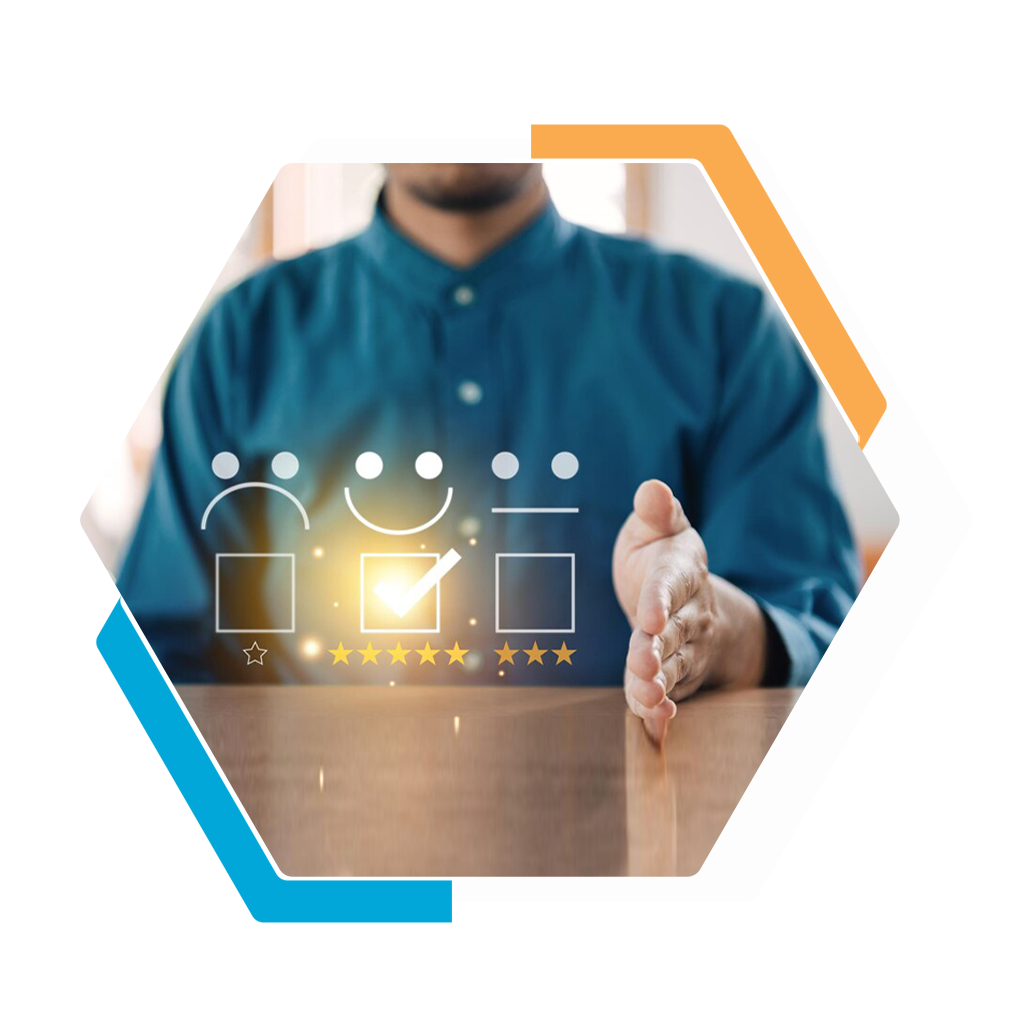 Customer Centric Handling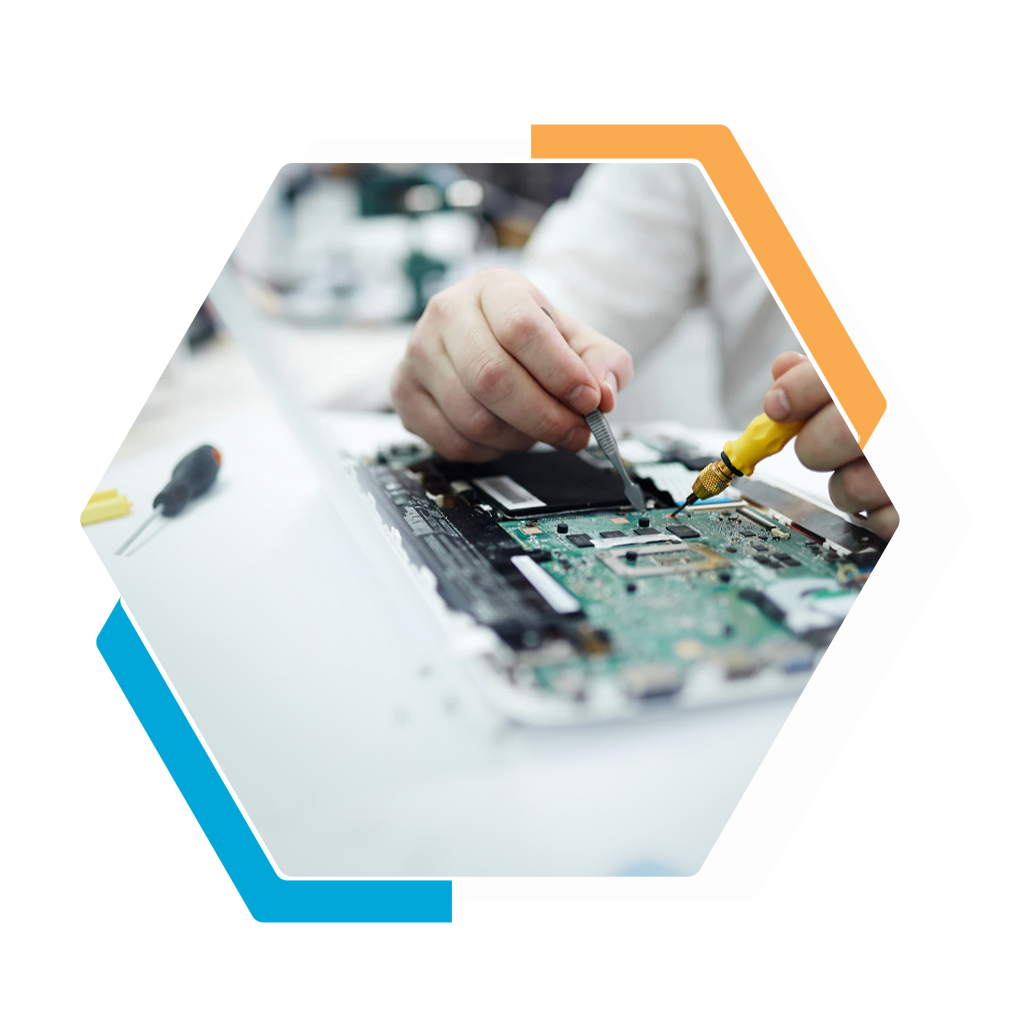 Technical And Service Capabilities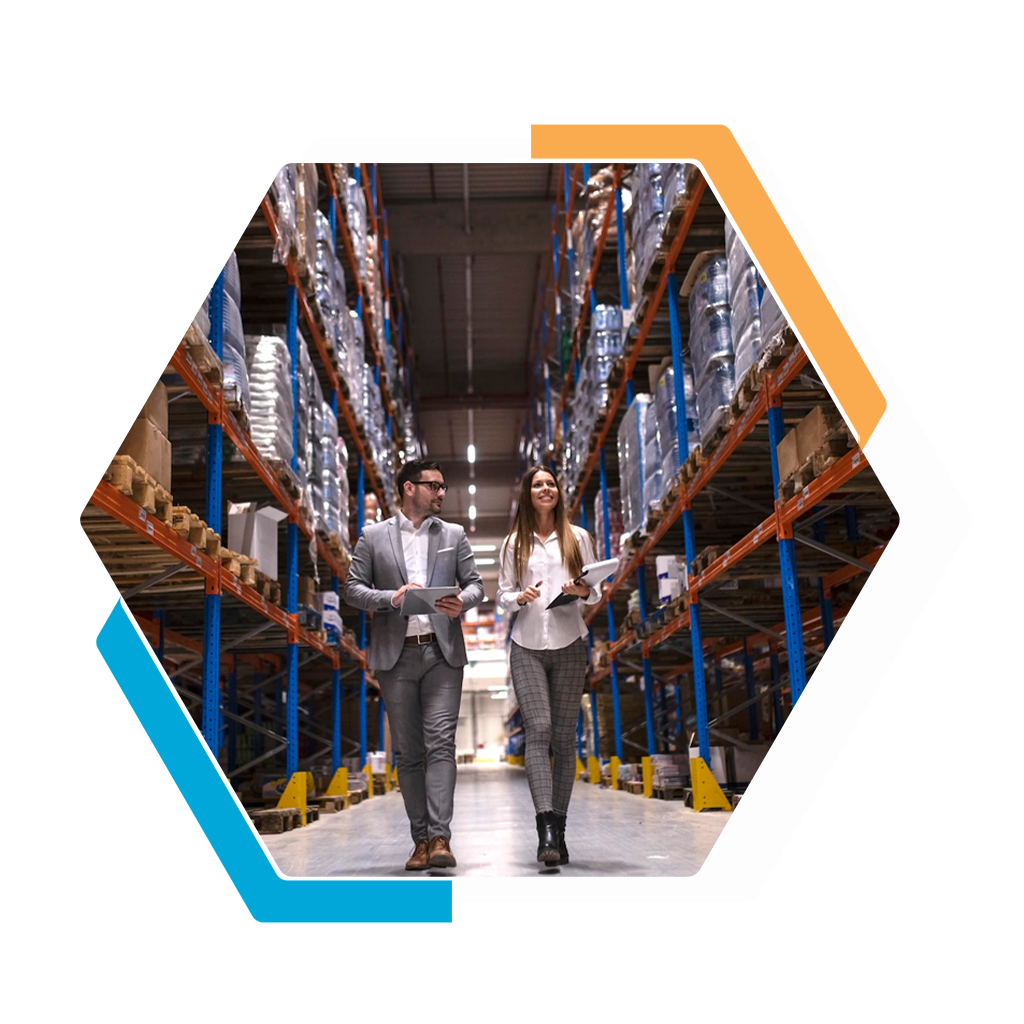 Readily Available Inventory
Partnered with leading laptop and computing brands, allowing us to provide our customers with an extensive range of computing solutions, catering to their needs.
Our diverse print portfolio delivers solutions for all types of business needs, right from homes and offices to commercial and industrial.
We are the largest distributor of data capture solutions in the region. Providing comprehensive business solutions for a smooth digital transition.
Offering a curated selection of cutting-edge consumer electronic products, arming businesses and individuals with the latest tools for seamless operations and productivity.
We help our customers in resolving their complex data management challenges. Offering solutions from single Zoho users to enterprise-level solutions.
We offer an entire portfolio of gaming equipment for gaming enthusiasts in the region. Ranging from gaming components and laptops to monitors and more.
We distribute a diverse range of components, including storage memories, hard drives, motherboards, and GPUs.
We have a comprehensive range of document management workflow and intelligent document processing solutions.
We are the distributor for market-leading AV brands in the region, providing interactive flat panels, professional and gaming monitors, meeting room solutions and commercial displays.
Some of the most sought-after consumer-rate products ranging from variables to televisions and consumer electronics.